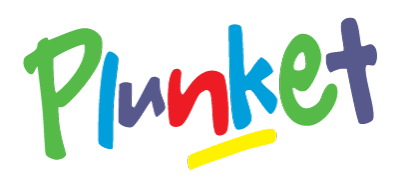 Plunket welcomes budget measures as positive step forward for struggling families
Plunket has welcomed budget measures to put more money in the pockets of low income working families as a positive step forward.
"We welcome the government's investment in families with young children. Raising tax thresholds and increasing the accommodation supplement will put more money into the pockets of families with young children, and this is a much needed and welcome step forward," said Plunket CEO Amanda Malu.
"Plunket is welcomed into the homes of 9 in 10 families in New Zealand and we see firsthand how young children are getting sick from living in damp, cold, overcrowded houses. Making housing more affordable for low income families will make a positive difference, but to stop children from getting sick we need more investment in more livable homes, and policies that require landlords to improve the condition of housing."
However, Plunket is concerned the government has missed a once-in-a-generation opportunity to level the playing field for children born in New Zealand today, and is calling for greater investment in the health of our most vulnerable children, and particularly in Maori and Pacific tamariki:
"We strongly support the government's social investment approach, and believe some of the biggest gains would come from greater investment in the health of Maori and Pacific children, where there will be significant population growth. They are more likely to live in the lowest income households and have poorer health outcomes. A holistic approach, and a plan for investing in the health and wellbeing of all children now would be a game-changer for the future of New Zealand," she said.
– ENDS –
For more information contact:
Jen Riches | Plunket Communications
About Plunket
For over a century Plunket has been giving New Zealand parents the support they need to nurture healthy, happy kiwi babies.
Plunket is a not-for-profit organisation and is New Zealand's largest provider of services to support the health and development of children under five.
Plunket is dedicated to working with parents and communities to ensure that New Zealand children get the best start in life. Plunket's services help families nationwide, through over 300 branches, mobile clinics and a free phone service PlunketLine, available 24 hours a day, 7 days a week (0800 933 922).

Plunket services are available free to families in New Zealand with children aged 0 to 5. As registered nurses with a postgraduate qualification, Plunket nurses are able to offer high standards of expertise and a range of services to families.

For more information visit plunket.org.nz